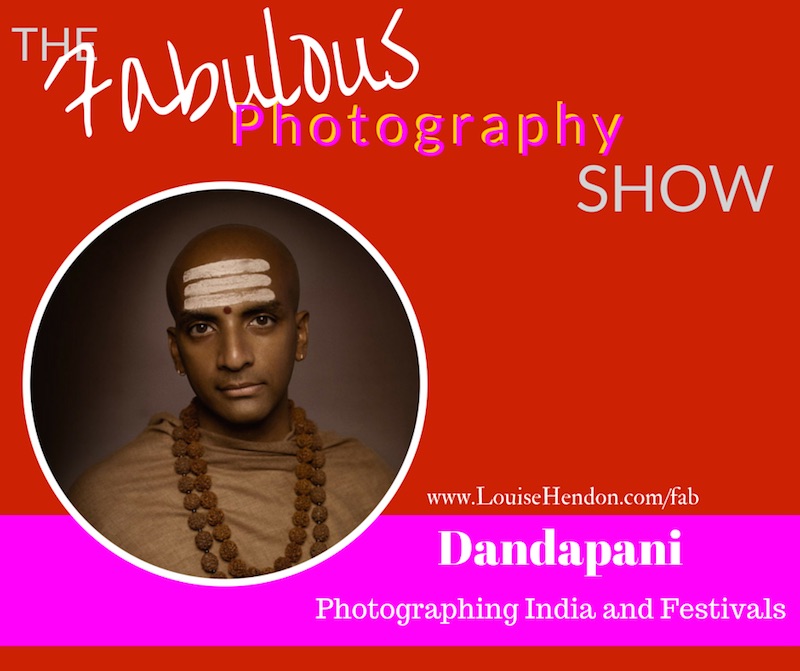 By Louise
Podcast: Play in new window | Download
Subscribe: RSS
Dandapani is a former Hindu monk, a speaker on self development, an entrepreneur, and an avid photographer.
He's never taken a single photography class yet he's learnt from the some of the best photographers in the world.
In this interview, we chat about photographing festivals in India, how to be respectful when photographing people, and how to get the best photographs from your vacations.
You can find Dandapani at:
http://dandapaniphotography.com
http://dandapani.org
And follow him on Instagram: @dandapanillc
Please leave a rating and review on iTunes after listening – I really appreciate the feedback! Plus, download your free photography equipment guide at http://LouiseHendon.com/free
Thanks!