By Louise
Monterey, California, is one of the most beautiful coastal areas in the world, and I'm so lucky that my parents live just an hour's drive from there.
These photos were taken with the iPhone 5 at Point Lobos State Reserve on a perfect sunny day in February 2014. We even spotted some whales in the distance through one of the binoculars they set up on the cliff top.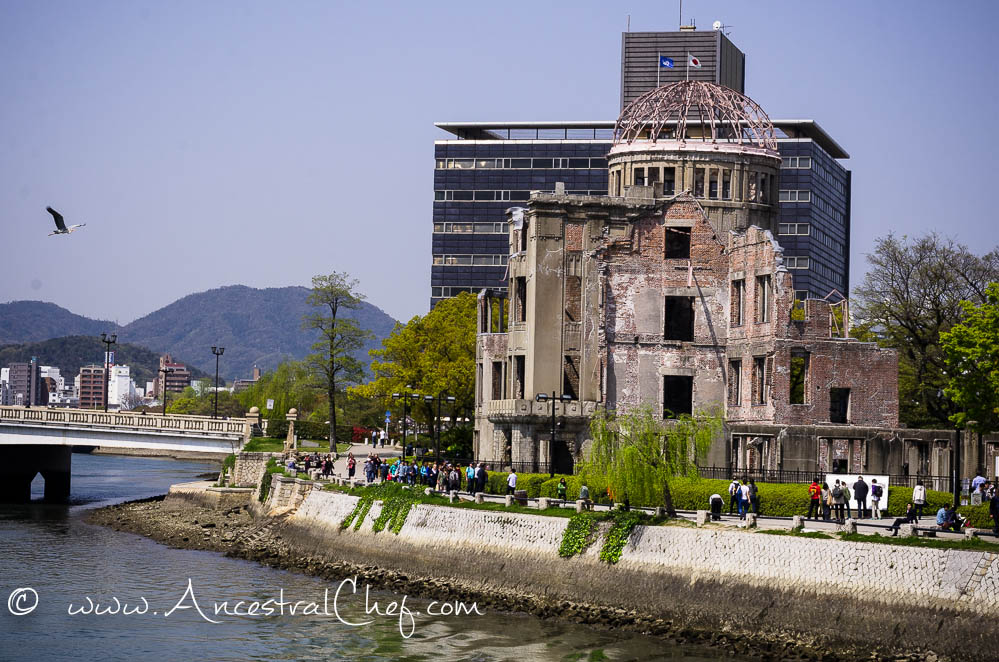 By Louise
I visited Hiroshima and the Peace Memorial Park and Museum with my good friends, Laura and Nicole, on Tuesday, April 15, 2014.  Although it was a sombre and moving day learning about the Hiroshima bombings, we were also surprised by how pretty the city looked that day with the sun shining down.
We enjoyed some champagne, tea, and mussels by the Peace Memorial Park in the late afternoon. And in the evening, we witnessed the stunning view of the islands off the coast bathed in the dwindling light of the sunset.