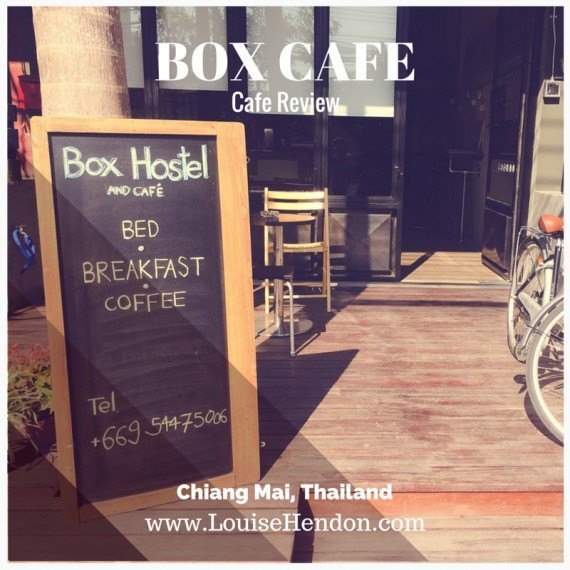 By Louise
Box cafe is a pretty new and modern looking cafe on Huaykaew road not too far from the KSK (old) mall. The cafe is also part of a hostel.
Location of Box Cafe
Menu for Box Cafe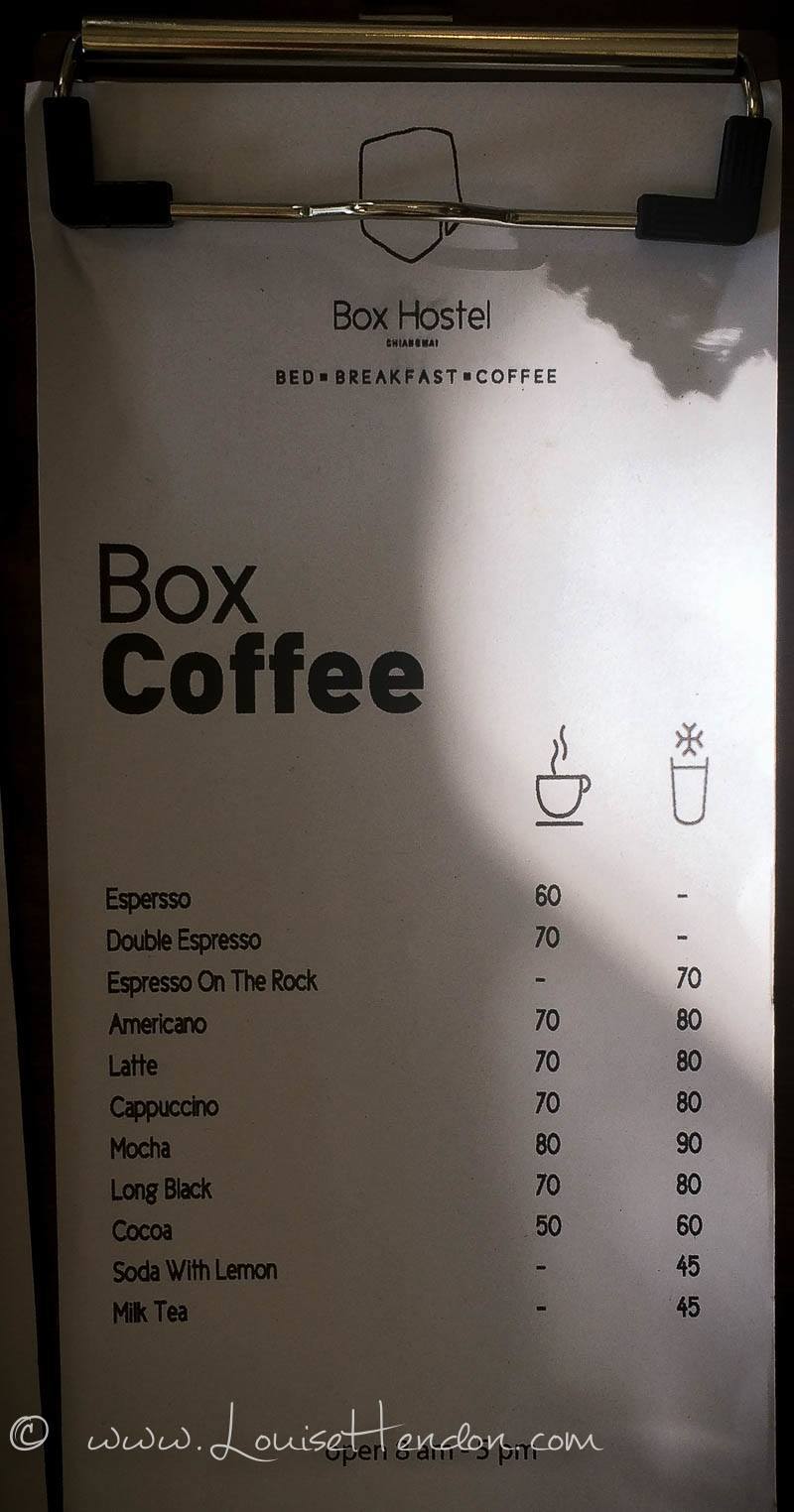 The Coffee at Box Cafe
I ordered an Americano, and while it was a bit weak, it wasn't that bad in taste. The also serve a long black, which is good for Australians.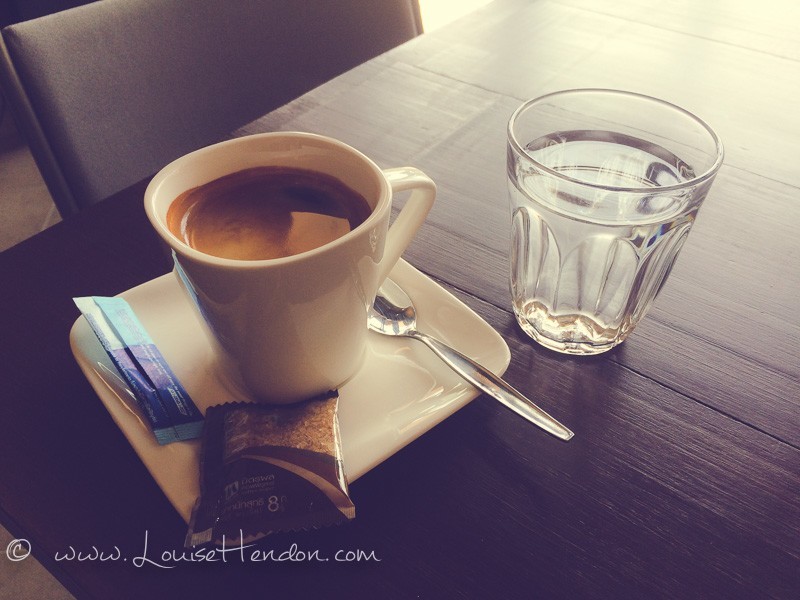 What's Good About Box Cafe
It's very quiet and there's not many people at the cafe so you get to all to yourself. There are 2 tables outside and bar seating and table seating inside. The coffee is decent and there's free wifi. Not too bad altogether!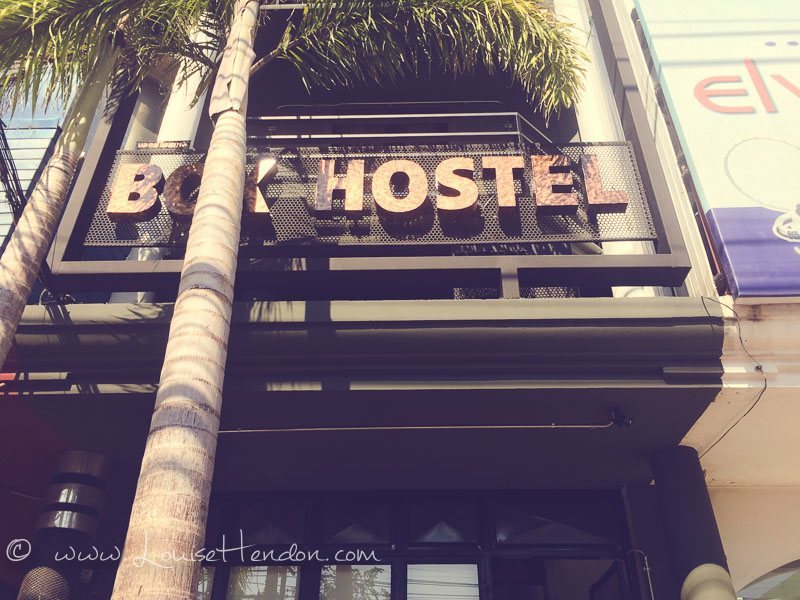 Internet Speed At Box Cafe
While it's not fast, it is usable since there's no one else there using the internet.